CHINA TALENTO (Group) Co., Ltd. was established in 1998. It is a leading tea export company in China. exporting more than 30,000 tons of green tea per year with an annual export value of about 100 million US dollars. It has a very mature market in North Africa, Western Europe, and West Africa. CHINA TALENTO has established long-term and stable cooperative relations with many domestic tea export manufacturers.
VIVA TEA Co., Ltd., a corporate member of the International Tea Association, has wholly-owned subsidiaries registered in both Hong Kong and Morocco.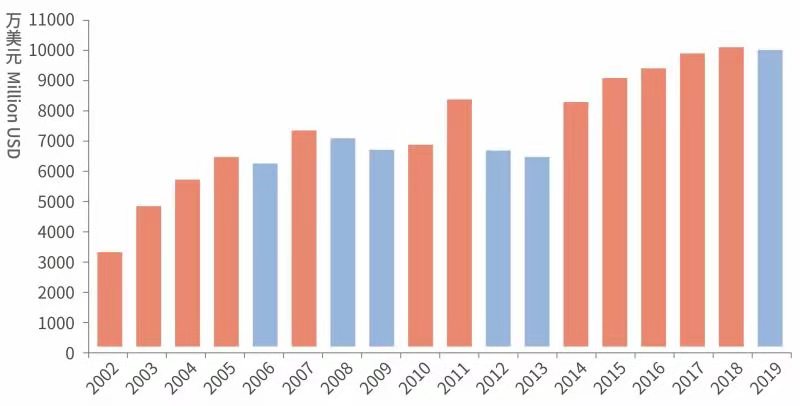 The founder of the company, Mr. Tang, began the start-up work of CHINA TALENTO in Morocco. Initially involved in tea exportation, the main export products at the time were chemical dyes, medical insurance dressings, bicycles and accessories, with an annual export value of about 1 million US dollars.
1996
CHINA TALENTO was registered in Hong Kong and began to enter a period of rapid development. Its annual sales increased exponentially. The company began to focus on the expansion of the tea market, and gradually accumulated a good reputation in the tea industry, with sales reaching more than 10 million US dollars.
1998
CHINA TALENTO Hangzhou Office was established. With the addition of Mr. Wu Xiaohong, a tea expert from the China Tea Research Institute, to the team, the company introduced a strict quality management system in the tea export market, gradually stabilizing the quality of exported tea.
1999
CHINATALENTO's sales exceeded 20 million U.S. dollars and began preparations for entering the French and Canadian markets.
2001
CHINATALENTO had sales of more than 40 million US dollars, mainly engaged in the export of tea, bicycles and fabrics.
2003
CHINA TALENTO's sales exceeded 60 million US dollars. The company began to develop the vermicelli and canned food market.
2005
CHINA TALENTO's annual sales, mainly focused on China's green tea export, have exceeded 100 million US dollars. Export volume is bigger than 30,000 tones of green tea with an export container colume of 3,500 standard containers.
At present
Main Products
We have a good sales network in the following areas